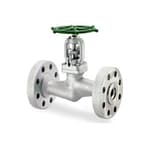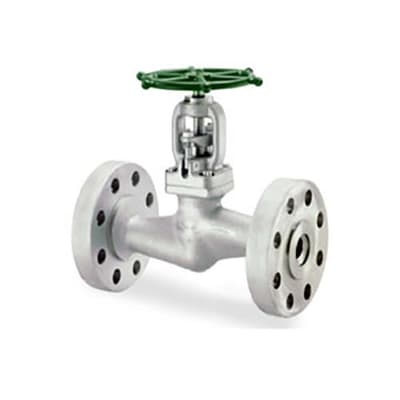 Images are representations only.
Description
Bolted Bonnet Piston (Lift) Check Valves are durable, small bore check valves, forged and equipped with a bolted cover design to enable easy maintenance.
Features
Increased uptime from the use of anti-thrust rings in the body-guided disc, which eliminates misalignment and galling.
Greater process control due to integral hard-surfaced seat, which allows positive shutoff and seat life.
Lower maintenance costs due to bolted bonnet, four-bolt design.
Longer service life from positive metal to metal stop design that prevents over-compression of the gasket.
High-performance delivered through optimization of flow passages to minimize flow direction changes and reduce pressure drops.